With a set-list that is absolutely rocking with the biggest bands on the planet, get the perfect soundtrack for your function or event with The Mixtape.
Get ready to see your dance floor come to life as The Mixtape take to the stage with infectious fun, energy and classic hits that everyone knows!
Based in Sussex but available for weddings and parties throughout the South East of England.
The Mixtape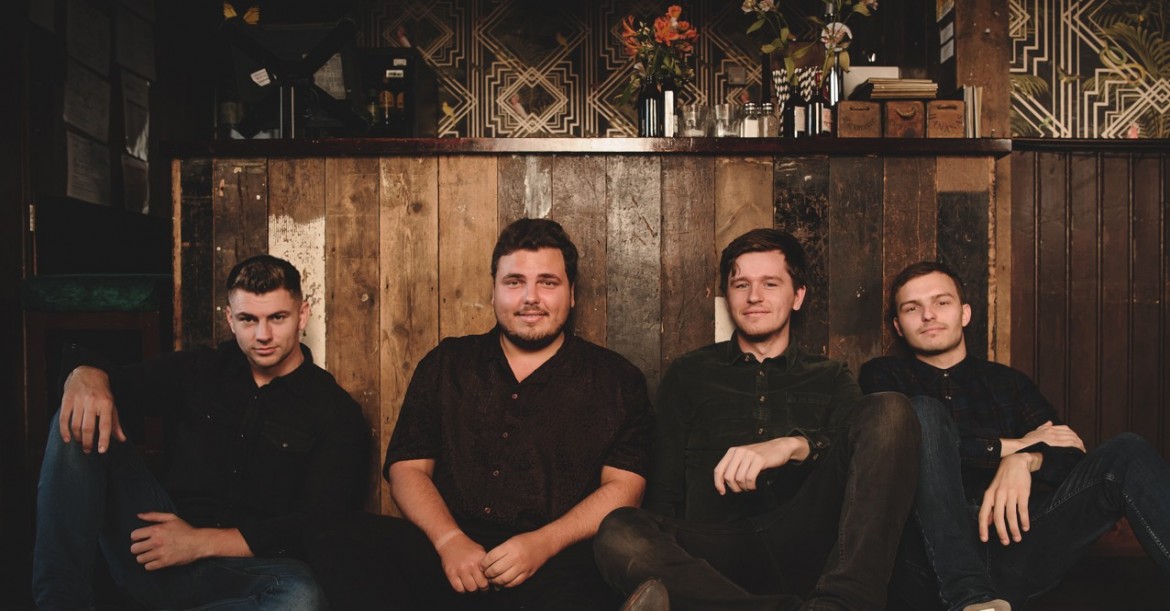 • 4 piece male-fronted cover band with FREE DJ service
• Lovely guys who love what they do
• FUN FUN FUN!
• Buckets of experience and even more talent
• A mixed rock and pop repertoire to suit all ages
The Mixtape are more infectious than something that is really infectious....! But, in a VERY good way!
"We get to travel all over the country, meeting cool people who love good music. We love it!!"
The Mixtape play 2 x 1 hr sets or 3 x 40 minute sets, as they find this works best for both the audience and the band. However, the group are happy to tailor the set to your requirements; it is after all your event.
The Mixtape also offers a FREE DJ option in the form of one of the band members manning a laptop with bags of songs on hand. The guys are happy to include this free of charge for any event. However, finishes later than midnight will entail a slight additional charge.
The Mixtape has full Public Liability Insurance and PAT Certificates.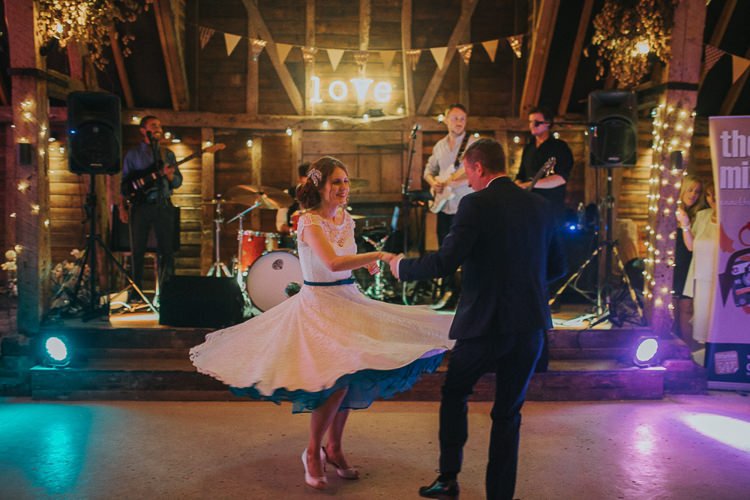 The band were exceptional. Upon being able to contact them three weeks before they answered all of our questions, they were kind enough to learn a specific song to play for our first dance, and were very flexible in putting together a DJ set to suit our taste during their breaks. The feedback from so many guests was that the band was excellent, and we definitely agree. We couldn't have been happier and it perfectly rounded off an amazing day.